Martin

Harris
Executive Director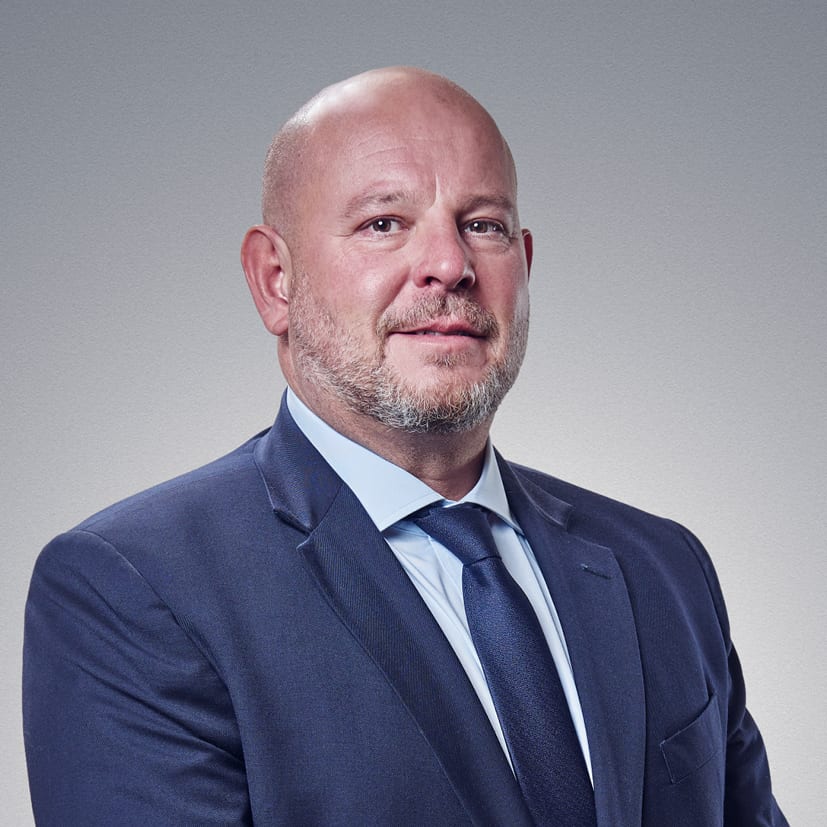 Martin joined the group in 2017 and is an Executive Director and Head of Business Systems and Operations at DDCAP.  He is also on the board of DD&Co Limited and DDGI Limited.
Previously, Martin was the Senior Director responsible for Business Operations and Change at NASDAQ NLX.  Martin has worked for London International Financial Futures Exchange, Euronext and spent eight years with NYSE group entities, initially as VP Head of Systems Development at NYSE Euronext, then as VP Head of Development and Programme at Intercontinental Exchange NYSE.
Martin has extensive experience in the provision, delivery and operational oversight of systems development and the management of trading and clearing services for commodities, fixed income and equities.  His significant leadership experience has been gained from managing large global, multi-discipline delivery and operations teams, both onshore and offshore.