Our Support for

Islamic Financial Industry
DDCAP places significant emphasis on supporting industry development and regularly co-sponsors events, providing expertise through the participation of its directors as speakers and lecturers at many key industry conferences, seminars and workshops. Examples of events DDCAP is proud to have hosted and/or co-sponsored include: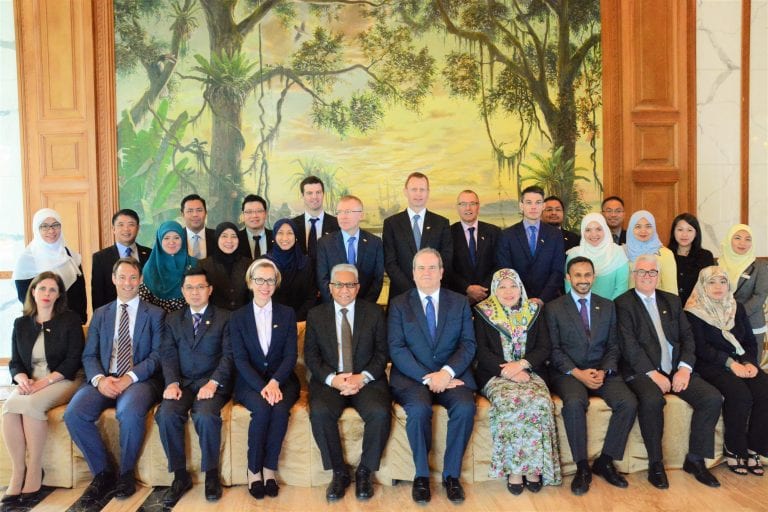 Autoriti Monetari Brunei Darussalam hosted a British Trade delegation in January 2018, which was led by Stella Cox CBE, Managing Director of DDCAP GroupTM. Discussions focused on the opportunities in the UK's Islamic Financial Sector in the context of the UK's Islamic architecture and regulatory and legislative developments.