Issuance of Sukuk and Securities
We facilitate commodities and other physical assets in support of benchmark Sukuk issuance programmes for many sovereigns around the world. Recent issues include:
We also provide facilitation services to support significant Sukuk transactions for quasi-government and supranational bodies, financial institutions and corporates, major privately owned corporates, and other companies in international and local markets. Recent issues include:
A multilateral development bank's US$500mn issuance under its US$3bn trust certificate programme issued in 2017, maturing in 2022.
A Sukuk programme arranged by an international institution to introduce and facilitate cross border liquidity management by central banks, monetary authorities and multi-lateral organisations.
Issuances by a number of Islamic and conventional banks in the Middle East and Asia in support of funding diversification and for regulatory capital purposes.
A landmark US$2bn Sukuk programme issued by a Dubai-based company.
A UAE real estate company issuing US$ Sukuk through global banks.
Multiple Saudi corporates' Sukuk issuances in local currency.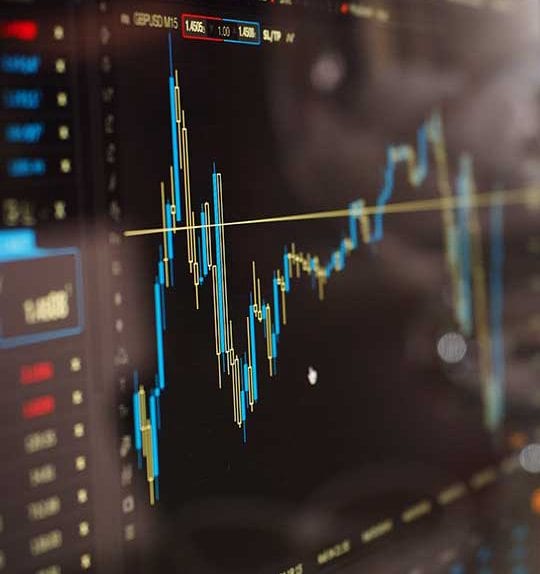 We are a commodity facilitator for numerous syndicated financings.
Multi-million US$ facilities arranged by international and local banks for Middle Eastern sovereigns. Participants have included a range of financial institutions and other financiers.
A US$ denominated facility arranged by an international bank for a South Asian government. Participants included banks from the GCC.
Two sizable syndicated facilities extended to a Saudi-based petrochemical company, split by international participation in US$ and local participation in local currency.
Several multi-currency facilities extended to a publicly owned Dubai-based real estate conglomerate. The financings equate to over $1bn in aggregate and were arranged by local banks with international participation.
Financings arranged in foreign and local currencies by international and local banks for Islamic banks operating in the MENA region for specific requirements and working capital.