Security, Availability &

Business Continuity


Security, Availability & Business Continuity
Security – ETHOS AFP™ is a secure platform. Access to the platform is restricted to pre-approved users, through a number of industry best practice information security techniques.
The platform is subjected to annual penetration tests performed by market leading third party security companies in order to ensure that it adheres to best practices and that client data is secure.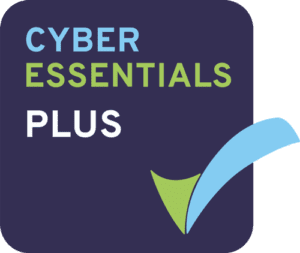 ETHOS AFP™ is accredited with the Cyber Essentials Plus Certificate, an extremely challenging qualification to attain, and which is only granted to the most security aware organisations.
Continuous availability – ETHOS AFP™ is available 24 hours a day all year round, and is hosted in a secure data centre, with all data replicated to a secondary data centre for back up and business continuity purposes to ensure no down time.
Experienced systems and post trade services personnel remain accessible at all times to support clients throughout the transaction lifecycle.