Andrew

Betkowski
Joint Company Secretary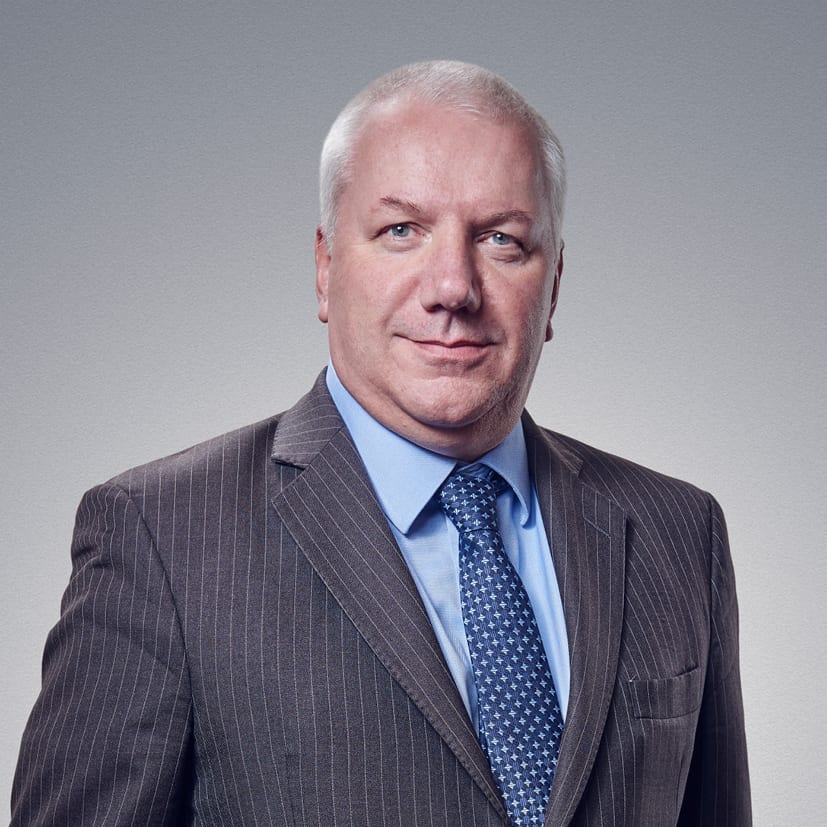 Andrew joined DDCAP in 2002 and was appointed Joint Company Secretary in 2015.  He is responsible for the company's Compliance and Corporate Governance functions, previously holding positions in key post-trade services functions.
Prior to DDCAP,  Andrew enjoyed a twenty year career with Sharps Pixley Ltd (a founding member of the London Bullion Market Association) and Deutsche Bank AG (then a category two London Metal Exchange member and also an LBMA member firm), where he held a number of key post-trade services roles, encompassing all LBMA and LME operational requirements, including attendance of the daily London gold fixings.